This week I want to share a few cool perks I have learned about recently that might spark your imagination and inspire your own employees.  In no particular order:
Fast-growing Birmingham-based Daxko offers their employees an annual professional development allowance of $1,750.  Also, once employees have been with the company for a proscribed number of years, they earn a four week paid sabbatical.
The Ruhlin Group, an Ohio based corporate gifting company, pays to have each of its employees' homes cleaned twice a month.  The goal?  Increase employee productivity.  I would personally much rather work the extra hours in the office than clean my own bathrooms!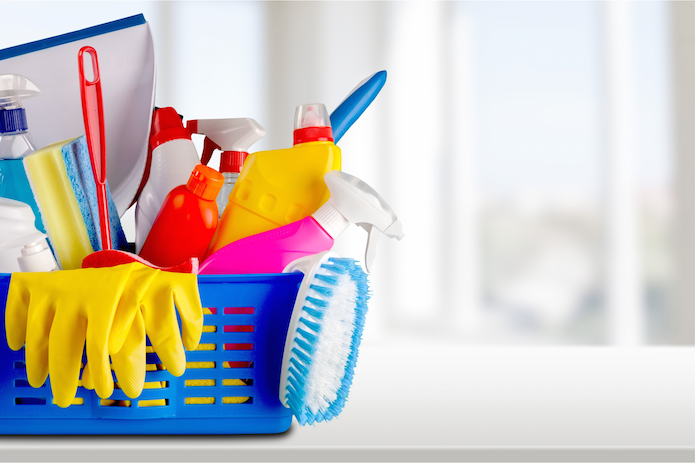 Clif Bar gives its employees an annual $350 stipend to cover the entry costs for races, events and competitions.   It also offers employees who commute on foot, by bike, on public transportation or in carpools the opportunity to earn up to $960/year in rewards that include extra cash, Clif gear, massages and more.
Sweetgreen gives each employee a free shirt annually and the longer you're with Sweetgreen, the darker your shirt.  After you have been with the company one year, you also get a pair of green high-top Converse sneakers.  At two years, you a get a neon green iPad.  After three years, you a get a lime-green Sweetgreen bike.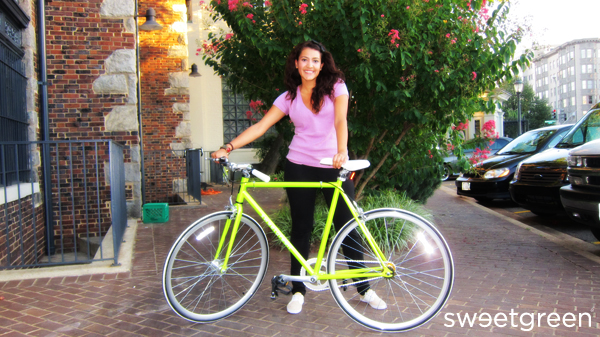 One late stage start-up gave all employees custom Nike ID shoes for Christmas and each person's shoes were personalized with their employee number, starting with 1 for the first employee.

New York real estate lawyer Adam Leitman Bailey treats his firm's new associates to a Brooks Brothers or Saks Fifth Avenue suit, tie and shoes.  His goal is to make sure his young litigators put their best foot forward in court.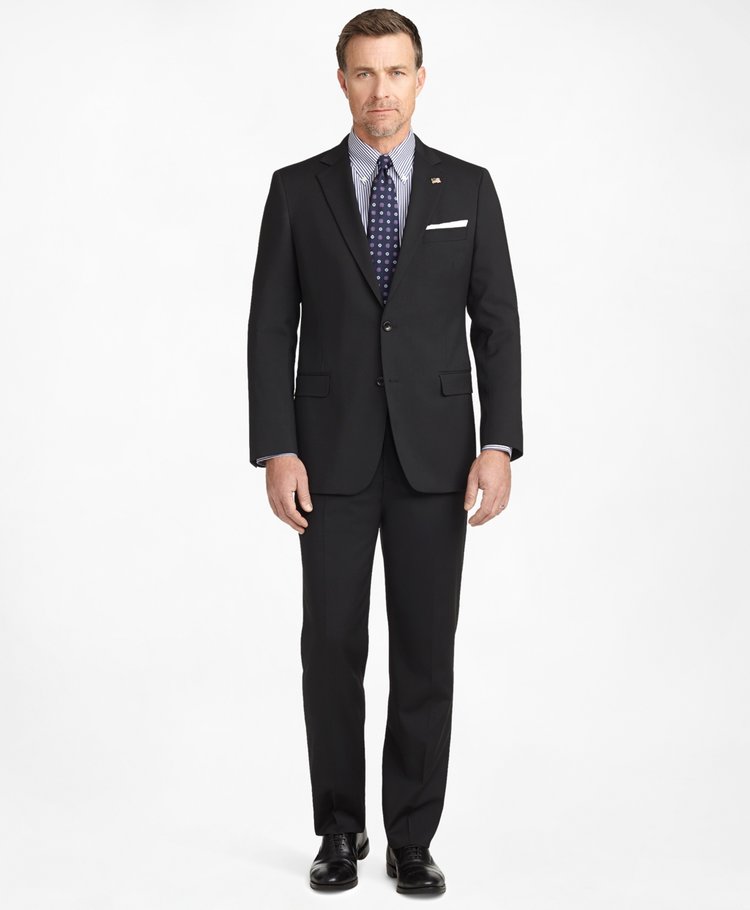 Colorado-based New Belgium Brewing sends its employees to Belgium on their fifth anniversary of working for the company.
Airbnb gives its employees $2,000 per year to travel.
Twilio offers its employees a free Kindle and a $30/month book allowance.
Salesforce's employees each get seven paid volunteer days and $1,000 to donate to a cause of their choice annually.