I sometimes spend half my workday in the what we call "The War Room" — the most used room in our office.  And with good reason.  It is the most functional and productive space I have ever had the opportunity to work in.
The good news? It's functionality is easily copied.  So here is the skinny on this magical, get sh*t done, space.
The Scene
Before I give you all the details, let me paint the picture of our office. Our office is located in a former bread factory that has been redeveloped into sleek, modern office space. The space is wide open with offices that are only defined by glass front DIRTT walls and no ceilings. It is open, inviting and everything you want modern office space to be.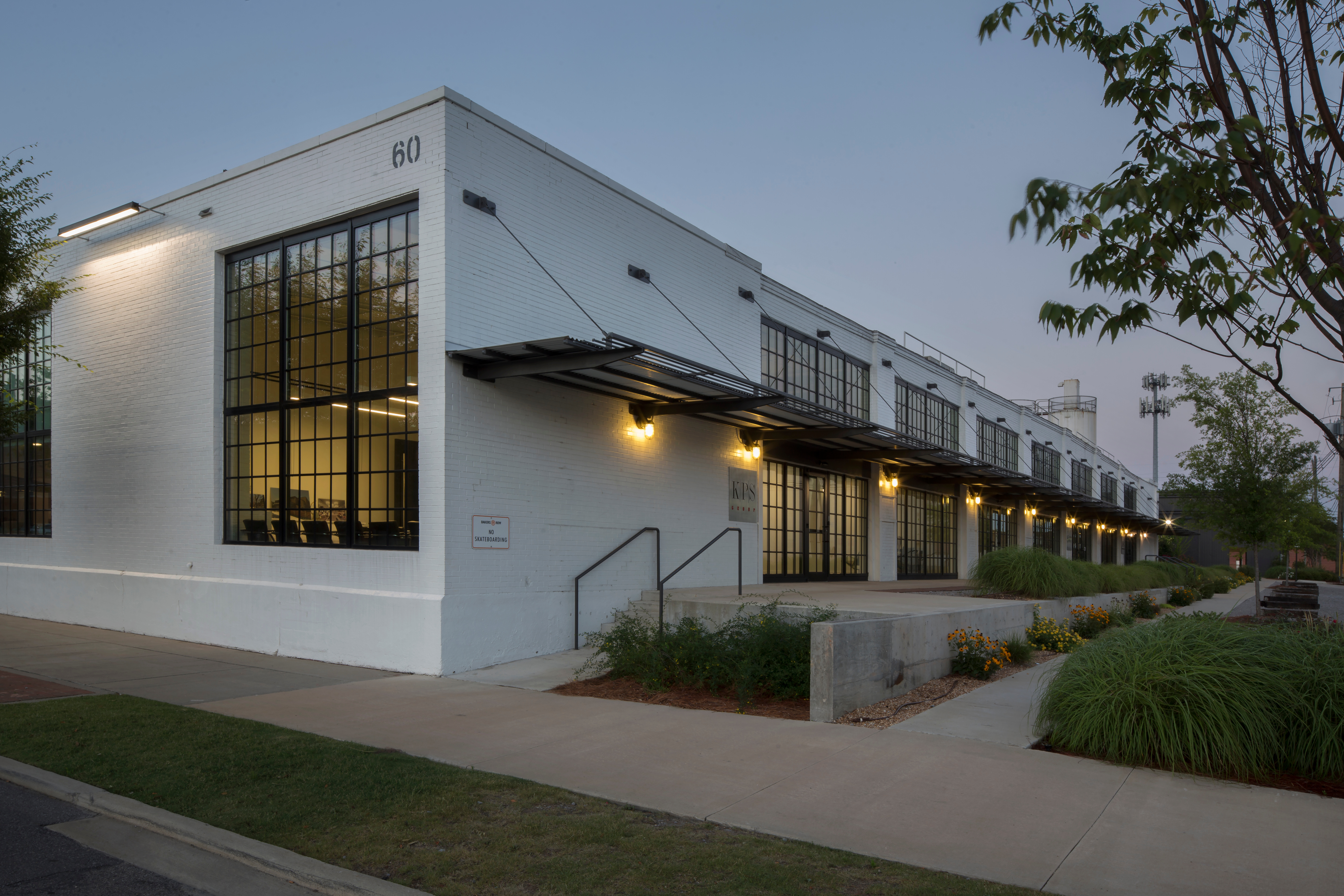 Towards the rear of our office is the War Room. The room is built from DIRTT walls with floor to ceiling whiteboard writing surface on 3 of the 4 walls and sliding glass doors flanked with glass on the 4th wall. The glass doors open out to our office kitchen and bar area.
Inside the room is a long rectangular table, flush against one wall, that seats 7 people comfortably.  The table is counter height with tele-data hidden underneath. High swivel chairs surround the table, each chair featuring a foot rest for comfort. Above the table is a 60" tech-connected presentation screen (that acts as a widescreen during the Final 4 every year).
The Vital Ingredient
So, what makes this all so magical?  Probably the most important feature is the tech-connected screen.  It allows us to quickly, and easily, share screens to discuss development plans, review numbers and go through agendas in real time and update accordingly. Imagine – you are meeting internally to discuss status on all developments. One person shares their laptop screen with the meeting's agenda pulled up, and takes notes on the agenda as the meeting progresses.
None of this would be possible if our culture did not emphasize technological connectivity so greatly.  Everyone in the office has a laptop and all of us are encouraged/expected to be able to quickly share our screens when the need presents itself.
The size of the screen relative to the room is also key.  It is large enough that it can easily be seen from any seat at the table.  Further, because the screen occupies one end of the table, no one is ever sitting with their back to the screen.
Stand Up
If you have been at your desk all day and need a break from sitting, the table is conveniently standing height.  This table height also somehow makes the room feel more like a workroom and less like a conference room.  As conference rooms are – at least for me – often associated with boring and soul-crushing meetings, this is a big plus.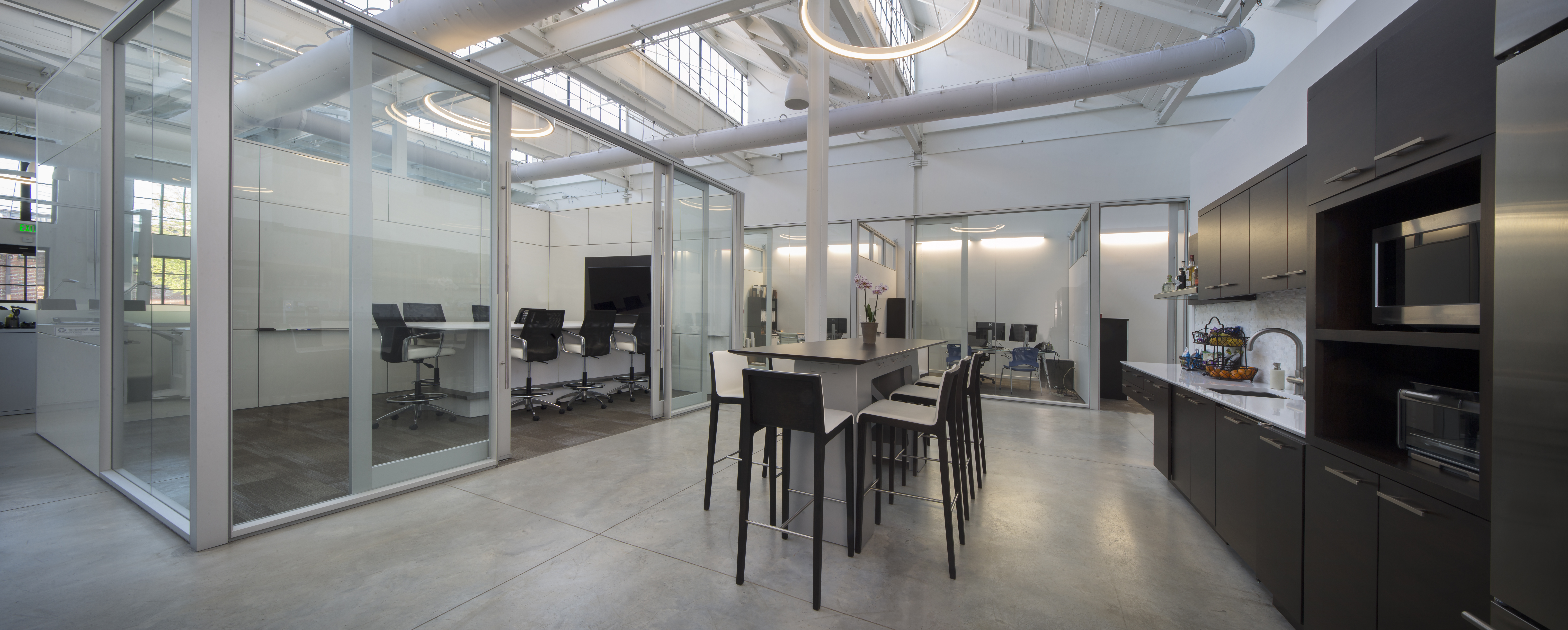 Because we try to schedule large blocks of time for productive "heads down" work, we sometimes have two or three project meetings back to back on "meeting days."  On those days, it is incredibly convenient to have a fully-stocked kitchen with snacks and drinks right outside the War Room so that we can easily get what we need without missing a beat.
The Formula
How can you create your own magically productive conference room?  Include the following:
Large wall-mounted, tech-connected screen and a culture that encourages/expects people to learn how to use it;
Stand-height table with counter height chairs to encourage sit or stand attendance;
Seating on three sides of the table. The fourth side of the table is flush with the wall; and
Easily accessible snacks, drinks, cocktails.  You decide.
I would love to hear your stories about other super-functional spaces in your offices, so please email them to me!