I try to remain neutral (or at least hide my biases) in most of the blog posts I write.  This is not one of those posts.  I am tired of reading that open workspaces do not work because they are so loud that people cannot focus.  This is just not universally true.  Per Gensler CEO Diane Hoskins, "Even though tech workspaces are more likely to be open plan, a design that's often seen as a distracting productivity-killer, tech workers in our [2013 Workplace] survey reported an above-average ability to focus."
With proper implementation, open plan can increase collaboration and productivity while also potentially reducing real estate costs.  When your employees can see each other, the visual cue is conducive to interaction.  They consider each other more accessible than employees in hard walled offices who sometimes don't even know their co-workers are in the building.  But how do you capitalize on this benefit without compromising productivity?  Give your employees choice.  "We found that knowledge workers whose companies allow them to help decide when, where, and how they work were more likely to be satisfied with their jobs, performed better, and viewed their company as more innovative than competitors that didn't offer such choices."[i]
What does this mean to your space design and the implementation of the open plan workplace?
Include huddle rooms, conference spaces, lounges and phone booths in your design so that your employees can choose the proper environment for the type of work they are doing at any given time. 
JPMorganChase's New York Tech Centre is a completely open plan, free address space.  However, to facilitate employees' different work styles and preferences, there are also booths, huddle rooms, and soft seating throughout the space among which employees can migrate as their work dictates.  Although noise levels throughout the space are kept to reasonable levels, employees with focus work to do may sit in one of several designated "quiet rooms".  The signs that appear on the entrances to those rooms communicate the message loud and clear (pun intended) that noise is not welcome.
Establish quiet zones.
At Google, employees are trained during orientation that different space is for different work styles and volumes.  Generally, in the benched areas of the space, the noise level is "library," especially where the developers sit.  In other departments where communication between employees is more constant, employees seeking silence have adopted noise-canceling headphones both as a method of ensuring quiet and as a signal to co-workers that they do not want to be interrupted at that time.
Offer employees headphones.
At Latham & Watkins in New York City, many first and second year associates sit in workstations.  When these lawyers are doing focus work, they too have adopted the noise-canceling headphone approach.  This enables them to concentrate while their colleagues who need to talk on the phone get their work done.  When the head phones are off, open seating allows these associates to bounce issues and ideas off each other – something that is invaluable at all stages of one's career, especially the beginning.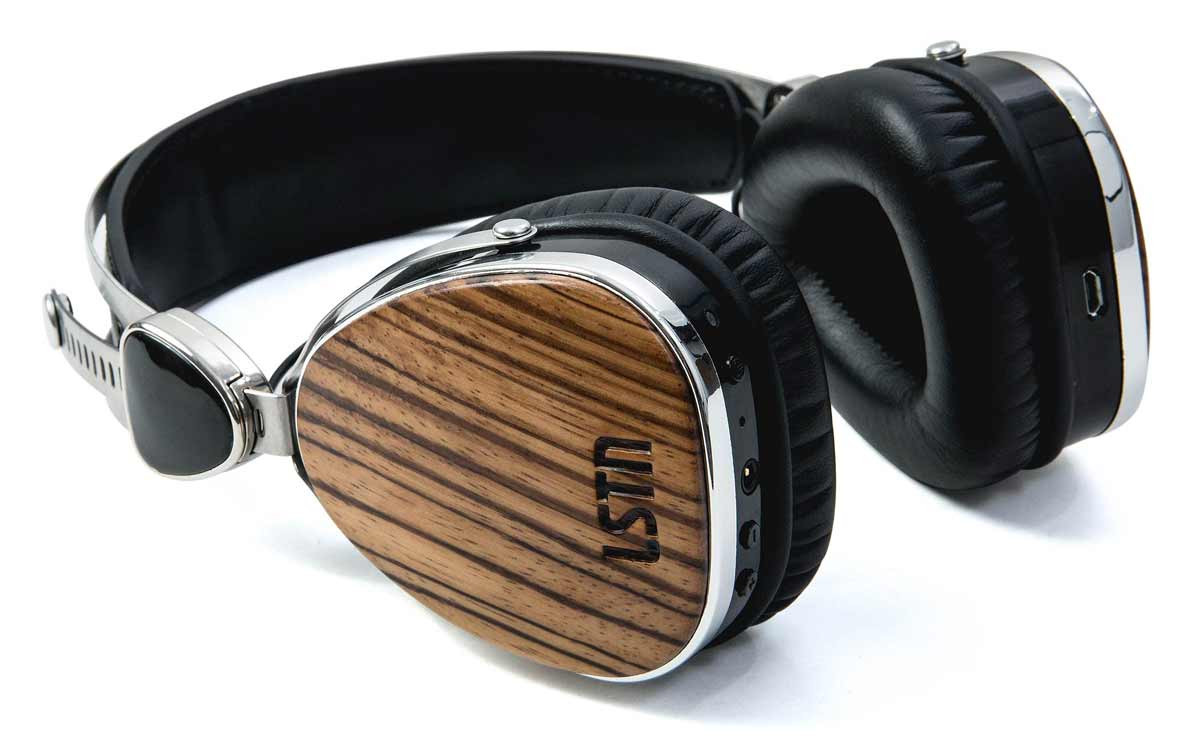 Eliminate speaker phones.
BBVA Compass has adopted bench seating for the majority of their employees because they believe it is conducive to collaboration and teamwork while also saving the bank money on real estate costs.  One tactic BBVA Compass adopted was the elimination of speaker options on phones to keep call volumes more manageable.
Train employees on the courtesies around interruption.
A tech firm I recently visited trains new employees on what they call the "15 minute rule".  Employees are taught that when you interrupt someone doing focused work, it typically takes that person fifteen minutes to regain their complete focus and get back to where they were when you interrupted them.  The lesson: only interrupt someone when this fifteen minutes is justified, e.g. not to catch up on last night's Game of Thrones episode.
Through planning and training and enclosed space options, open plan can be a positive experience for your company and its employees.  To read about tech company Gusto's positive experience with open plan, click here.
[i] "Employees Perform Better When They Can Control Their Space," by Diane Hoskins, Harvard Business Review, January 16, 2014